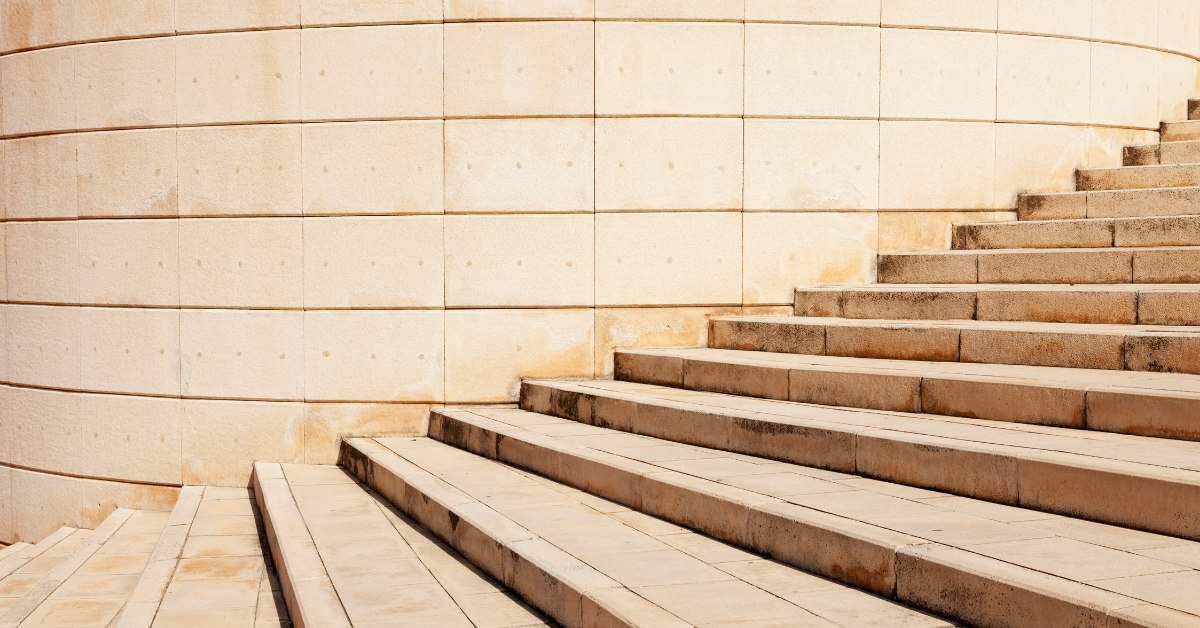 Where Does Your Business Fall on the Cybersecurity Curve?
Many businesses find it difficult to assess how prepared they are to repel cybersecurity threats.
Download our Cybersecurity Curve to see if the tools and processes you have in place are protecting your business as well as you think they are!